Verfijnde architectuur met Hollandse nuchterheid
Wij ontwerpen en realiseren, voor mensen met weinig tijd, een plek waar ze kunnen ontspannen en genieten met familie en vrienden van persoonlijke, op maat gemaakte, architectuur
Wij zorgen ervoor dat het proces van het realiseren van uw dromen gestroomlijnd, stressvrij en de investering waard is
"Luxury to me is not about buying expensive things; it's about living in a way where you appreciate things." – Oscar de la Renta
Welcome to Interior + Architecture by KameringvanderBurgh. 
We design beautiful sophisticated residential environments where you can live your dream where there is balance between beauty and functionality.
We understand that your home [and garden] is more than just an investment. It is your private space, where you can be yourself and want to relax with your family and friends while experiencing the true meaning of luxury.
We enjoy working with clients who could become our best friends. Who value quality, comfort and convenience and because they have little time, want to be unburdened by specialists with an extensive track record, who speak the same language and whom they trust.
For the successful implementation of your construction project, it is essential to define clear objectives and expectations. This process includes drawing up a scope, a schedule, a budget, and quality requirements. These principles ensure that we carry the construction project out in a targeted and efficient manner. We are at your service from the design phase, during the elaboration up to and including construction supervision and delivery.
It is our job to understand what you want; by listening to your dreams and ideas we get to know you, your lifestyle, personal taste and daily activities. This is the only way we can create a personal, tailor-made design for you.
Our team examines the technical aspects, such as building regulations, permits, costs and the time needed to realize the project. In addition, we ensure that all possible options are considered, so that you get a design that fully meets your wishes and requirements.
With 3D images, we can give you an overall picture of what your project will look like in practice. This gives you the opportunity to make the right decision, no matter how complex or unique the project is.
In order to achieve the highest possible end result, we believe it is important to build long-term relationships with the implementing parties. It is important that everyone understands what we expect from each other and that there is a lot of respect for each other's work, this is essential for a successful collaboration, for demanding projects.
Thanks to the many ambassadors we have created over the last 20 years, we can proudly say that your project is in the best of hands.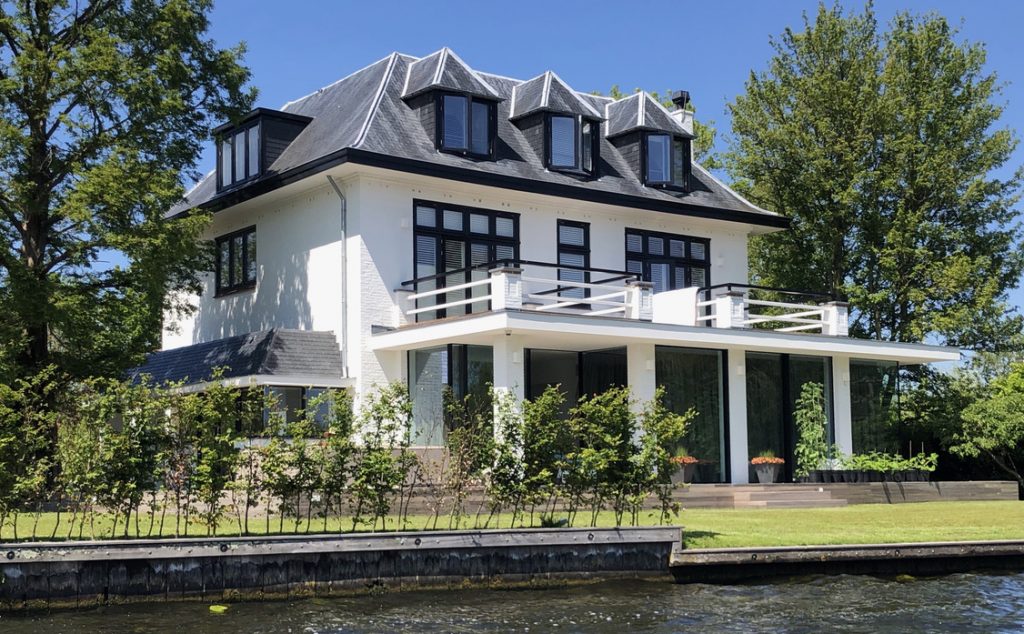 They say buildings are designed to protect you and make you feel safe, but we think they are just frames for a great interior.
A well-designed interior is an investment with the highest return when you consider that you spend 90% of your time indoors.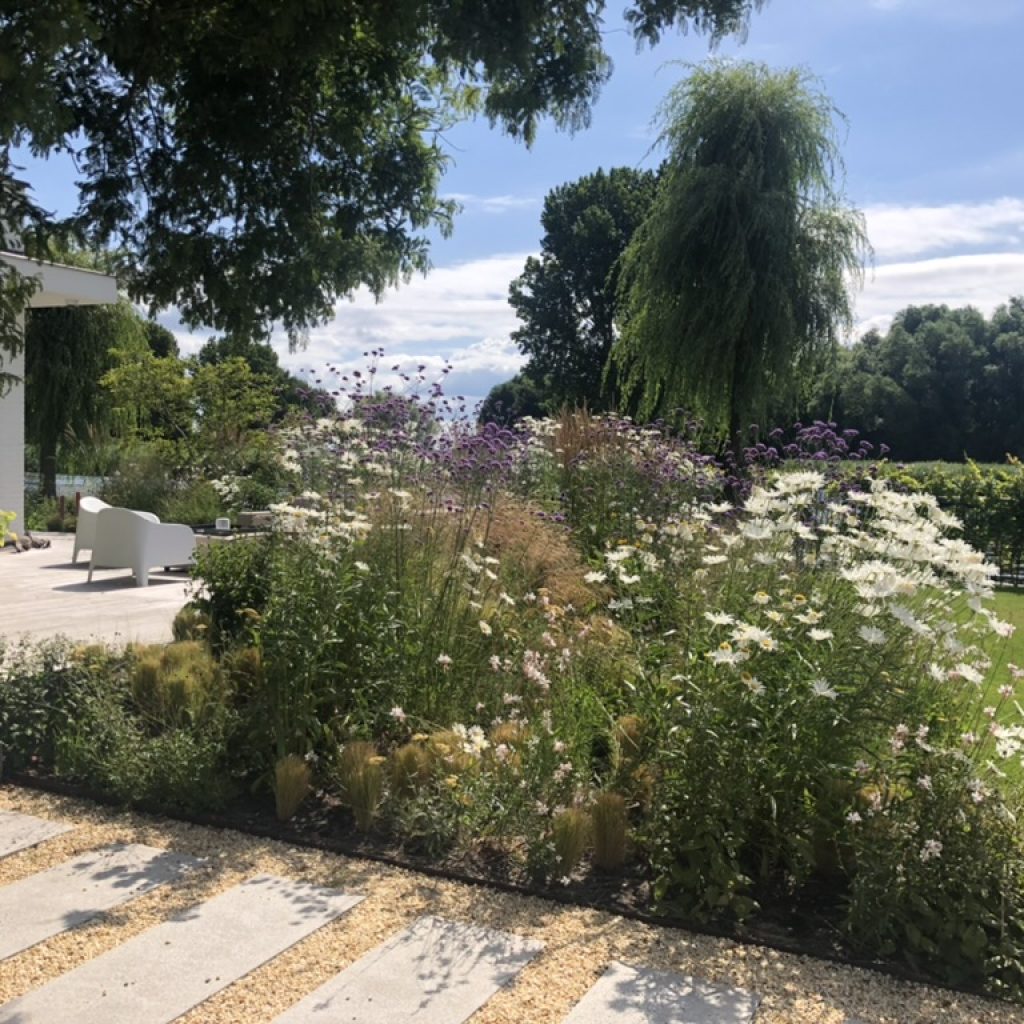 Playing hide and seek in your own garden is an ideal way to escape the daily hustle and bustle.
If you've never built anything before, this is the perfect opportunity to outsource it!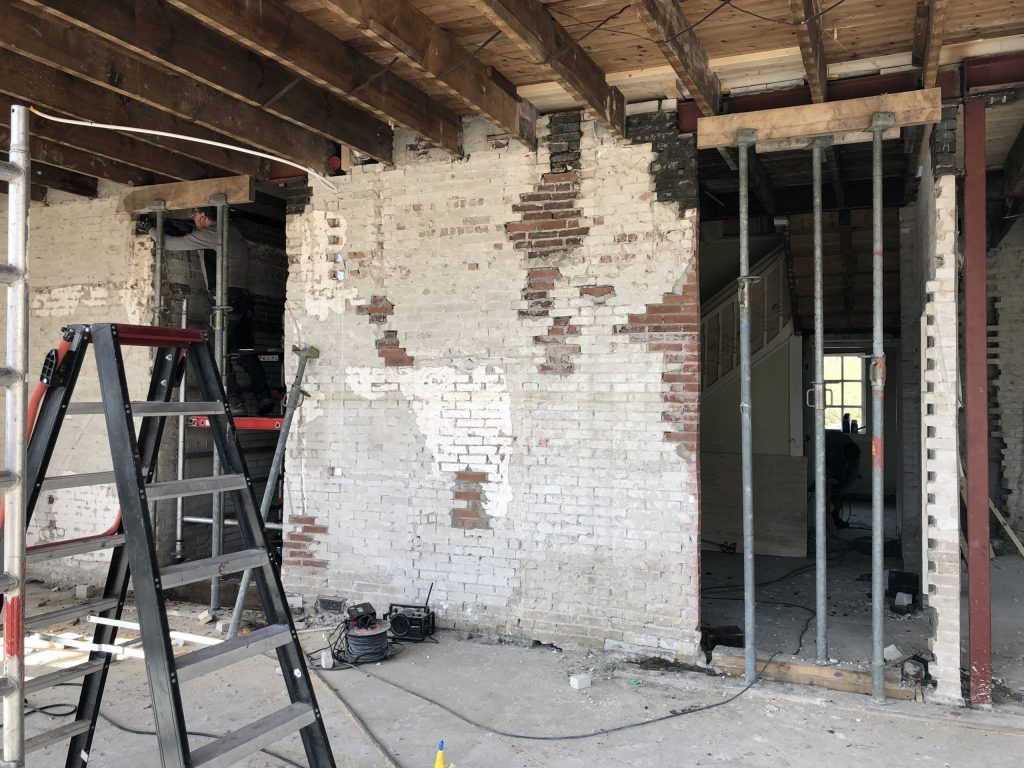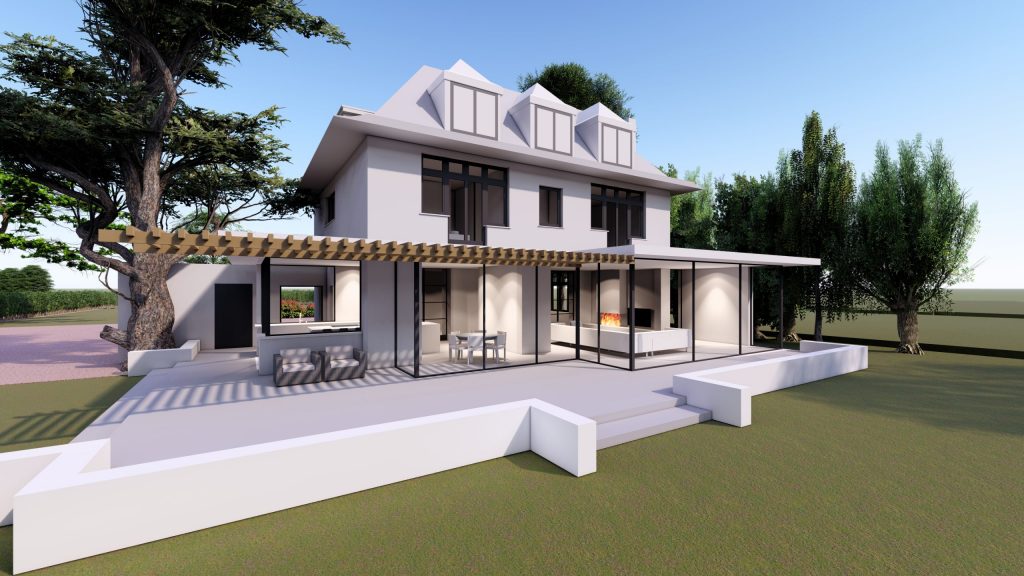 "Logic will get you from A to B. Imagination gets you everywhere." – Einstein